Bryson Bell & Clenton
59 Westgate Mansfield, NG18 1RU
Tel: 01623 623393
B & B Opticians
125 Nottingham Rd, Somercotes, Derbys, DE55 4JH
Tel: 01773 609411
Contact Lenses
Did you know that if you need spectacles then you are also likely to be suitable for contact lenses?
Contact lenses are ever evolving to meet peoples' visual requirements as well as meeting expectations for wearing comfortable lenses throughout the day.
Contact lenses are medical devices, so you need an up to date eye examination and a valid contact lens prescription in order to buy them.
Many people are unaware that contact lenses can correct most prescriptions, including: Astigmatism, Presbyopia, complex prescriptions and contact lenses that can even change the colour of your eyes whilst still correcting your site.
With options of occasional wear to full-time wear there is usually a solution to suit everyone. However, one size does not fit all; a detailed examination will determine which design or type will best suit your lifestyle and expectations. We'll check the health of your eyes and take necessary measurement in order to determine suitable contact lenses for you.
As an independent optician we then have the ability to fit a wide range of different contact lenses and will advise you accordingly.
They can offer many benefits which include better peripheral vision than your spectacles. Better comfort and safety if you play sports and in some work environments. Many contact lenses now offer UV protection and they can also be an alternative appearance to spectacles.
We fit both hard and soft lenses and have a large number of contact lenses in stock at our practise (making any alterations or new contact lens fits more time effective for you).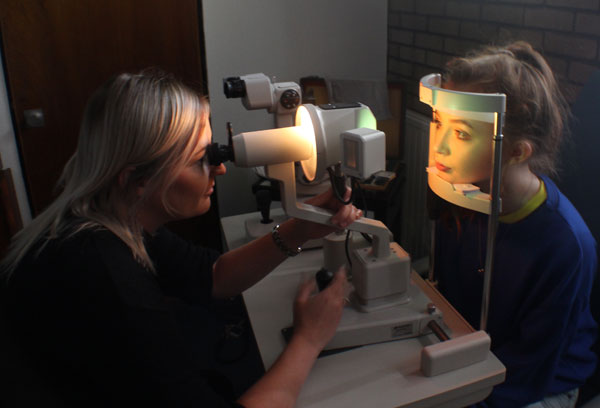 Contact lens availability includes:
Soft Contact Lenses
Come in many different designs, including lenses to correct astigmatism and presbyopia.
Ranges include:
Dailies – a fresh pair of lenses are used everytime.
Two Weekly – lenses that are changed fortnightly.
Monthly – lenses that are replaced on a monthly basis.
Extended Wear – can be worn during the day and overnight whilst sleeping.
RGP (Rigid Gas Permeable)
Also referred to as hard lenses. These were popular lenses many years ago, before the use of soft daily disposable lenses. However, they are still favoured for fitting complicated prescriptions, high levels of astigmatism and some eye conditions. These can also be used to correct Presbyopia.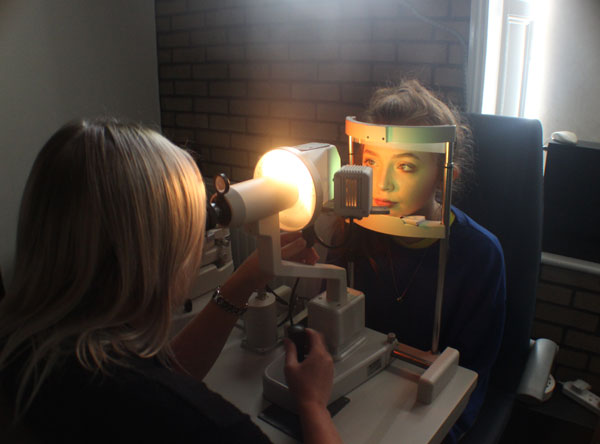 Contact Lens Schemes
If you are a contact lens wearer, it is important to have regular aftercare. As a practitioner we will assess that your requirements are still being met as well as your eyes being healthy, your vision OK and that there aren't any other products available that could be better suited around your individual needs and lifestyle.
We offer soft contact lenses starting from as little as £11 per month, with benefits including:
Free contact lens aftercare appointments (unlimited)
Free replacement soft contact lenses on loss or damage of a lens.
10% discount on spectacles and sunglasses.
Free trials for future new lens availability.
Fees
New contact lens fits start at £30, which includes follow up appointments, a tuition on handling contact lenses, together with information about inserting, removing and cleaning them.
For more information, do not hesitate to get in touch with us and ask to speak with our Contact Lens Optician – Natalie.
We use manufacturers such as Acuvue, (Johnson and Johnson), Ciba, Coopervision and Bausch and Lomb.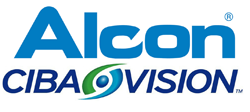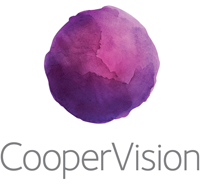 Contact Lens Do's and Dont's
Here's a brief list of the things you should and shouldn't do whilst you're using contact lenses, the list isn't exhaustive and you should use your common sense when making any changes. If in doubt, give us a call and we can advise you, your eyes are too important to risk.
DO remember that looking after your eyes is essential for good sight. Don't risk it!!
DO remove your lenses and get in touch if you have any adverse reaction such as soreness, burning, blurred vision and so on.
DO remove your lenses before going to sleep.
DO attend your follow up appointments as they are essential to monitor the health of your eyes. Symptom-free wear does not necessarily mean that your lenses are not causing undesirable side affects.
DO make sure that you wear your lenses in accordance with the instructions from your optician.
DO replace lenses if they become damaged or scratched, or are marked in some way.
DO wear make up if you wish but insert your lenses first. Remove your lenses before you take off your make up. Fibre free mascaras and oil free types are best.
DO keep your contact lenses out of the reach of children.
NEVER use household products (e.g.. Disinfectants) with your lenses. They can seriously damage your eyes.
DON'T use different cleaning or care products without checking with us; some lenses do not react well with different products.
DON'T wear your lenses when using eye medications or eye drops (unless advised to do so).
DON'T wear your contact lenses when participating in water sports unless water tight goggles are used.
DON'T use tap water with your lenses or for rinsing your lens case.